| | |
| --- | --- |
| Posted by BOMA-TT on October 13, 2020 at 11:40 AM | |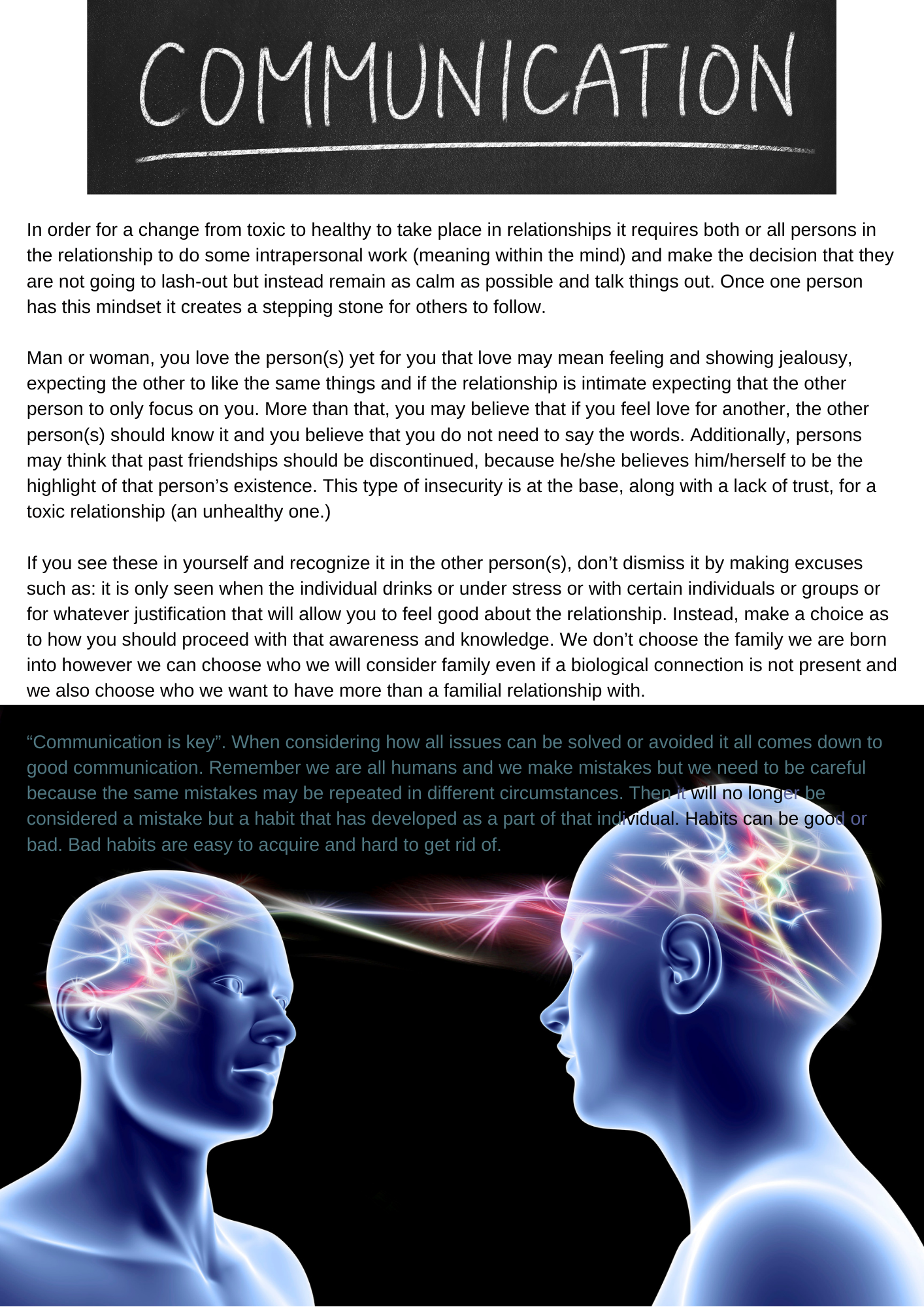 | | |
| --- | --- |
| Posted by BOMA-TT on June 18, 2020 at 9:05 AM | |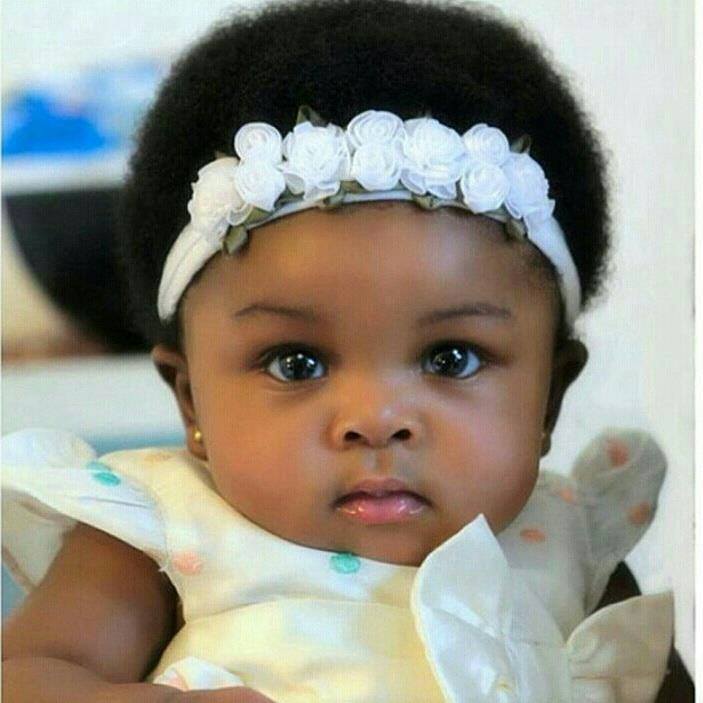 I can't breathe" the sorrowful last words of George Floyd brought tears to many in the past few weeks. Whilst people of all races all over the world are screaming for justice for Black people, there still are quite a few who remain threatened by the col...
Read Full Post »
| | |
| --- | --- |
| Posted by BOMA-TT on June 18, 2020 at 8:50 AM | |
There is a trend among some young women nowadays to suppress their menstrual cycles in order to enjoy vacations. The natural event of a woman's menstrual bleed can be viewed as a burden or worse yet a curse by some. Many are unaware of the systematic beauty a woman's body holds. Did you know that women's general health is linked to her reproductive cycles? Cassie Moriarty, a writer for Natural Womanhood's Blog, identified several important factors affect...
Read Full Post »